Rafting on the Chorny Cheremosh
0.5
1
1.5
2
2.5
3
3.5
4
4.5
5
5.00

(Votes:

1

)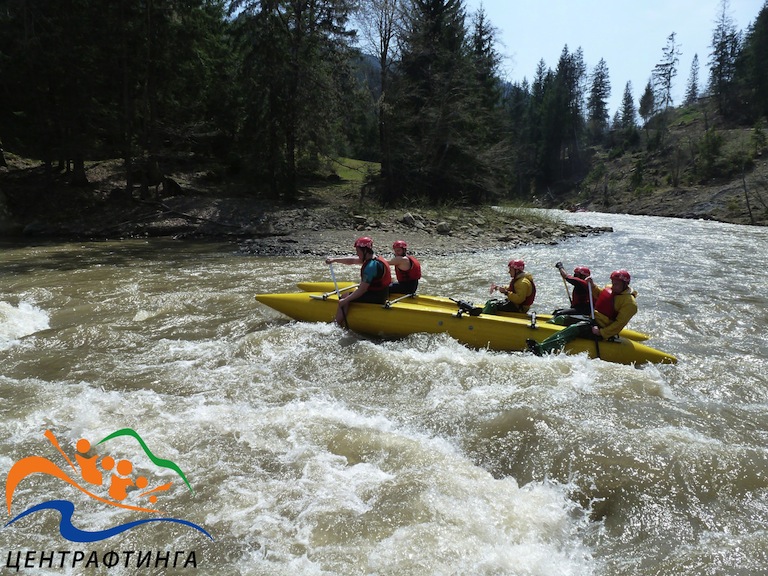 The coolest rafting in Ukraine is undoubtedly rafting on the Chorny Cheremosh in the Carpathians from Dzembronya to Verkhovyna.
0.5
1
1.5
2
2.5
3
3.5
4
4.5
5
5.00

(Votes:

1

)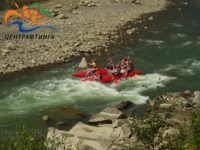 In the summer the
water in the Chorny Cheremosh falls significantly, and rafting turns into trekking – pulling the craft over the stones. This route makes rafting possible all summer long and, as you can see from the photo, the rapids below are no
less interesting than Huk and Huchok.