Cheremosh, tough rafting
0.5
1
1.5
2
2.5
3
3.5
4
4.5
5
5.00

(Votes:

1

)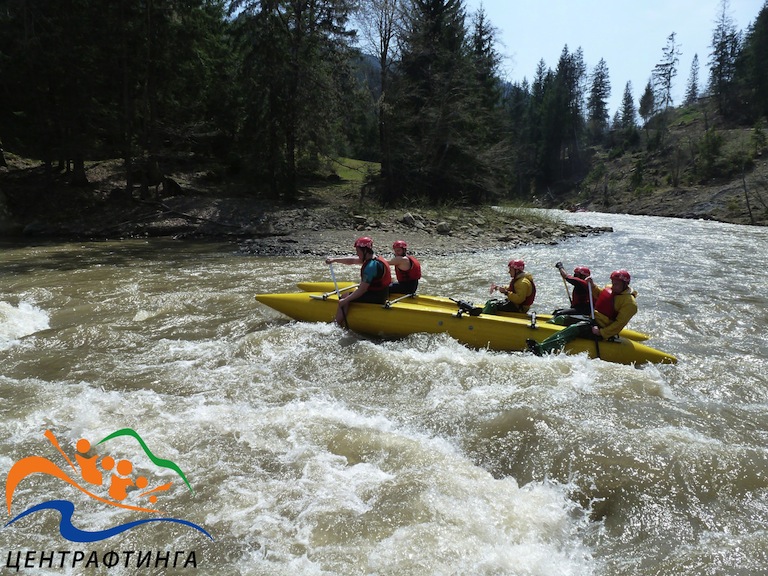 The coolest rafting in Ukraine is undoubtedly rafting on the Chorny Cheremosh in the Carpathians from Dzembronya to Verkhovyna. It is this piece that attracts trill-seekers from all over Ukraine and the CIS countries. There international water tourism competitions annually take place.
From the middle of April to the middle of May, our best instructors conduct sailing down the Chorny Cheremosh. Only experienced tourists are allowed to raft the most dangerous part of the Chorny Cheremosh, from Dzembronya to Krasnyk.
Duration of the event: 8:00-17:00
Length of the route: up to 20 km
Terms of participation: children of 12 and over, a change of clothes
Cost of participation: from 300 UAH per person including support, insurance, guides' fees, hot meal, lunch camp, shared first-aid kit
Menu: hunter's sausage, bread, ketchup or Cossack kulish, tea
Additional services: transfer, wetsuit, a quest on the route, shashlik, mulled wine, mushroom soup, live music, fireworks, etc.