Cheremosh, light rafting
0.5
1
1.5
2
2.5
3
3.5
4
4.5
5
5.00

(Votes:

1

)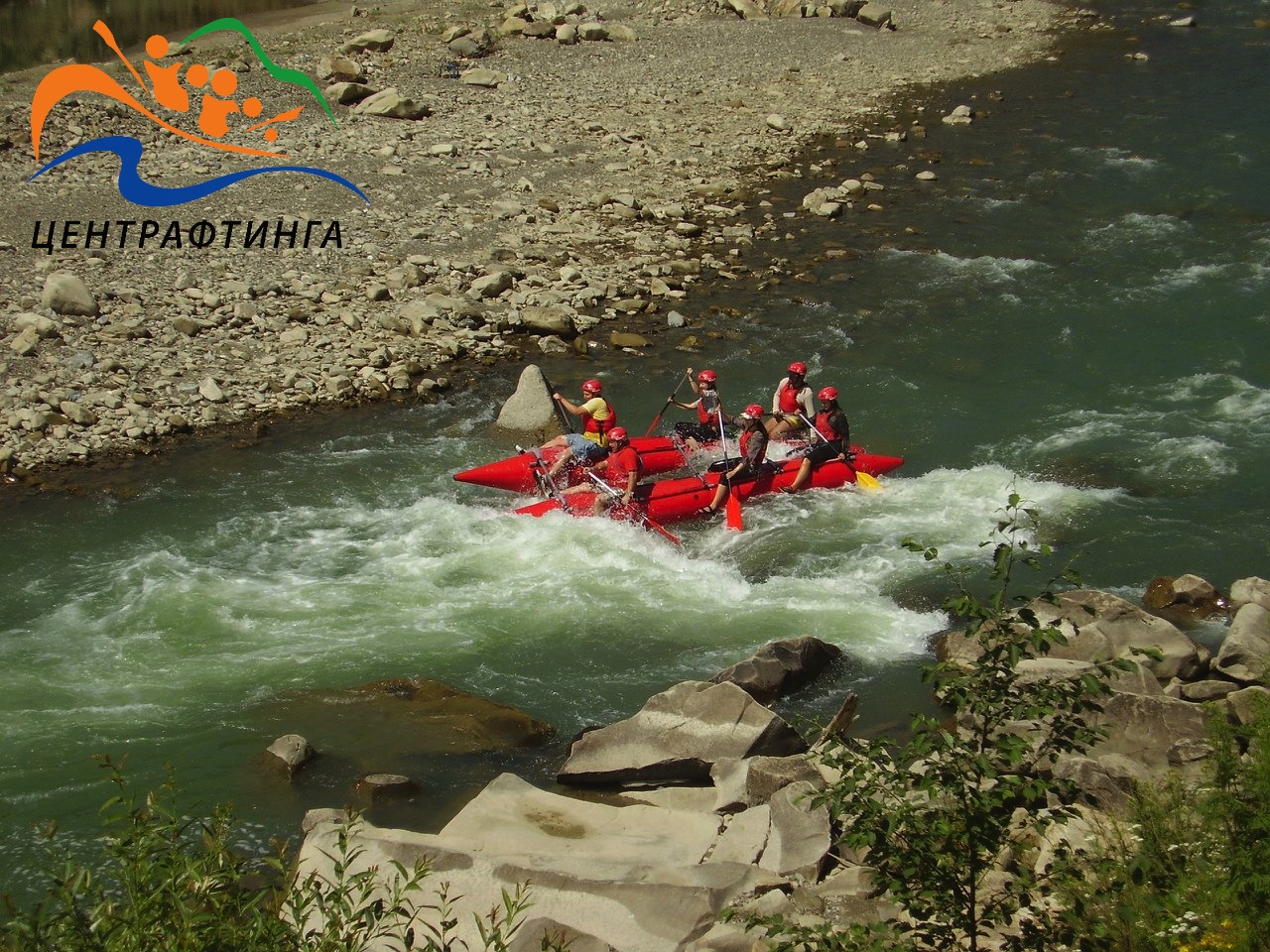 In the summer the water in the Chorny Cheremosh falls significantly, and rafting turns into trekking - pulling the craft over the stones. This route makes rafting possible all summer long and, as you can see from the photo, the rapids below are no less interesting than Huk and Huchok.
Depending on the water level in the Chorny Cheremosh, rafting for beginners starts from Verkhniy Yaseniv village or from the place where the Chorny Cheremosh meets the Bily Cheremosh - from Usteriky village. It's one-day rafting. The price includes a delicious open-air hot lunch, insurance and wetsuits, if necessary. We also take tourists to the starting point and provide them with all necessary rafting equipment.
Children of 8 and over are allowed and so are people of all weight categories.
Duration of the event: 8:00-13:00, 14:00-19:00
Length of the route: up to 20 km
Terms of participation: children of 8 and over, a change of clothes
Cost of participation: from 300 UAH per person including support, insurance, guides' fees, hot meal, lunch camp, shared first-aid kit
Menu: hunter's sausage, bread, ketchup or Cossack kulish, tea
Additional services: transfer, wetsuit, a quest on the route, shashlik, mulled wine, mushroom soup, live music, fireworks, etc.