Rafting on the Stryi, 35 km
0.5
1
1.5
2
2.5
3
3.5
4
4.5
5
5.00

(Votes:

1

)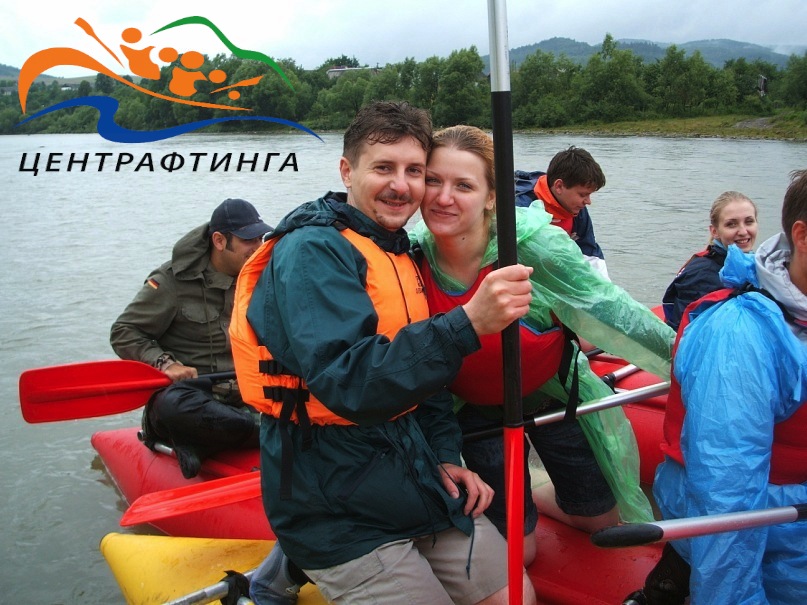 Rafting on the Stryi from Sopit is the most spectacular route for rafting in Lviv Region. It is the valley of the river Stryi, outside Urych, that let you enjoy the view of the highest peak in Lviv Region (excluding the Transcarpathian Pikuy) - Paraska Mountain and its ridge.
Depending on the group's preferences and the water level, rafting can start in the area near Sopit as well as near Urych. There are several simple, but impressive rapids on this site. Overall, the rafting route can relate to the class of difficulty 1+, and sometimes to class 2.
The cost of the rafting includes a tasty lunch, insurance, all equipment necessary for rafting, a transfer within the route (finish-start).
Duration of the event: 8:00-20:00
Length of the route: up to 35 km
Terms of participation: children of 8 and over, a change of clothes
Cost of participation: from 650 UAH per person including support, insurance, guides' fees, hot meal, lunch camp, shared first-aid kit
Menu: hunter's sausage, bread, ketchup or Cossack kulish, tea
Additional services: transfer, wetsuit, a quest on the route, shashlik, mulled wine, mushroom soup, live music, fireworks, etc.