Rafting on the Stryi, 25 km
0.5
1
1.5
2
2.5
3
3.5
4
4.5
5
5.00

(Votes:

1

)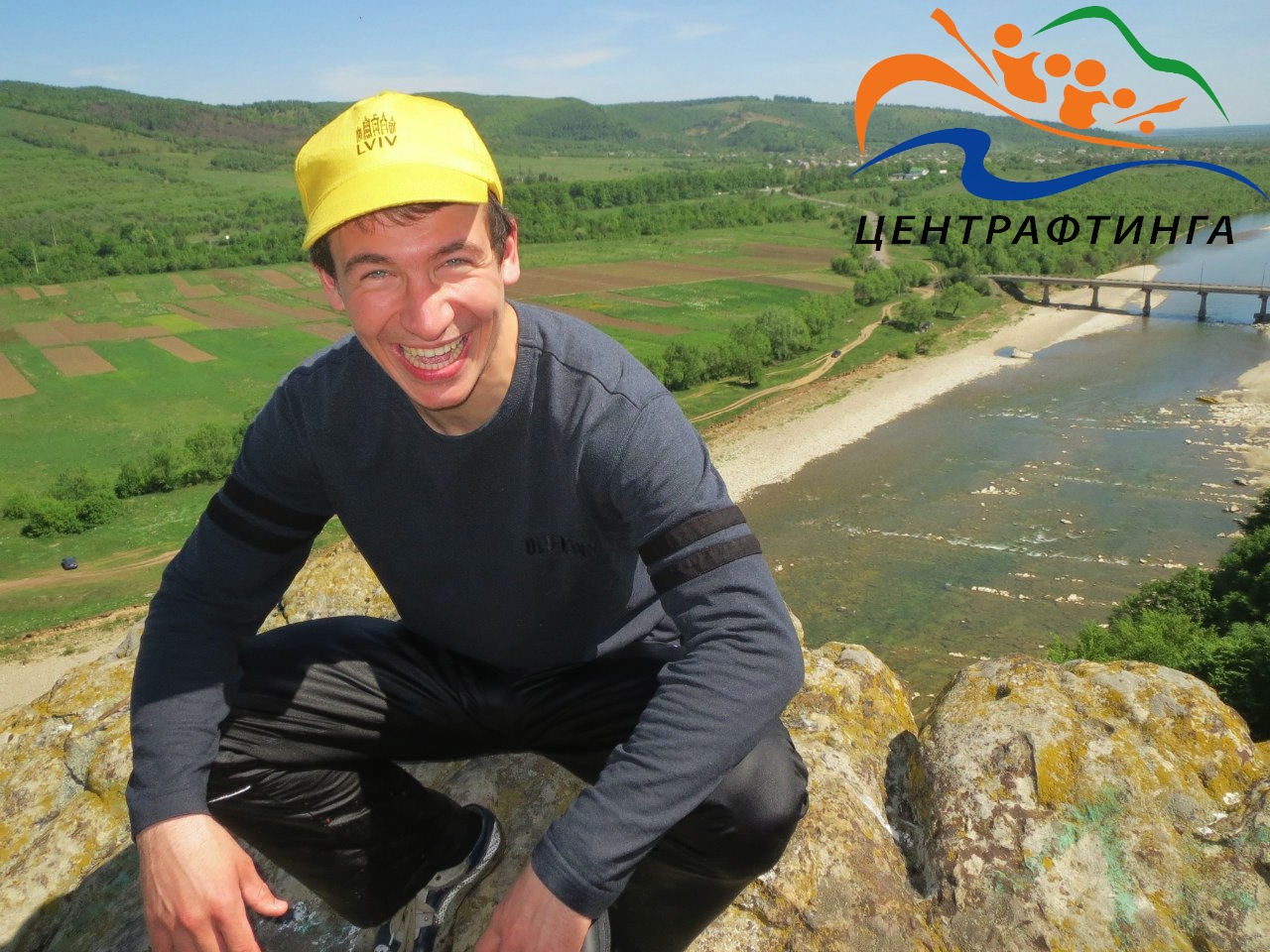 It is the most popular rafting tour in Lviv Region. Despite the fact there's little white water, this route is available throughout the season. From Mezhybrody village there is always enough water, and the view of the valley of the river Stryi from the Knyazhi rocks is fascinating.
We spend all day rafting, lunch and excursions are included in the cost. It is on this site that we like to arrange quests and corporate team games.
Duration of the event: 8:00-19:00
Length of the route: up to 25 km
Terms of participation: children of 6 and over, a change of clothes
Cost of participation: from 750 UAH per person including support, insurance, guides' fees, hot meal, lunch camp, shared first-aid kit
Menu: hunter's sausage, bread, ketchup or Cossack kulish, tea
Additional services: transfer (200), wetsuit (150), a quest on the route, shashlik, mulled wine, mushroom soup, live music, fireworks, etc.