Rafting on the Dniester from Lviv
0.5
1
1.5
2
2.5
3
3.5
4
4.5
5
4.25

(Votes:

2

)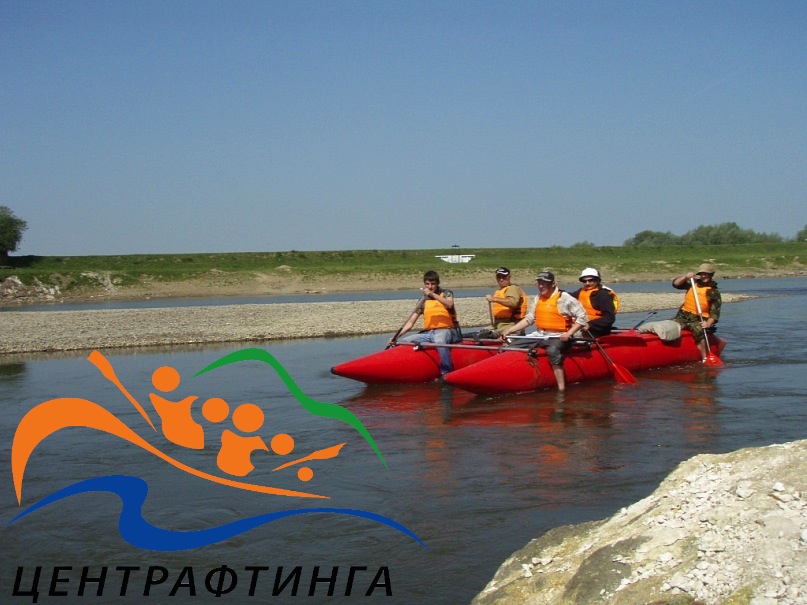 Rafting along the Dniester from Lviv is immersion in the wilderness 30 km away from Lviv! The unspoilt nature is harmoniously combined with the quiet flow of the Dniester. This piece is the most convenient for rafting from Lviv since it's 30 km from Lviv to the start point and 45 km from the finish.
The rafting tour on the Dniester includes an open-air hot lunch, shooting the rapids in Berezyna village and jumping off the rope into the water (Tarzanka).
It is the route where the youth team of the UGCC have been rafting, and where we have been rafting together with LKAV.
Duration of the event: 8:00-17:00
Length of the route: up to 25 km
Terms of participation: children of 5 and over, a change of clothes
Cost of participation: from 600 UAH per person including support, insurance, guides' fees, hot meal, lunch camp, shared first-aid kit
Menu: hunter's sausage, bread, ketchup or Cossack kulish, tea
Additional services: transfer, bonfire, a quest on the route, shashlik, mulled wine, mushroom soup, live music, fireworks, etc.